Read more:
This is the third in a series of blog posts entitled "Traps and loopholes in the new TOK syllabus". You can access the full list of blog posts in the series here.
Earlier I explored two potential traps in the "compulsory knowledge framework" requirement:
The danger that teachers may misinterpret this as having to teach students explicitly which knowledge question belongs to which category (see

this blog post

for details)

The danger that teachers may misinterpret this as a requirement to devote equal amounts of lesson time to each of the elements (see

this blog post

for details).
It is now time to switch focus from traps to opportunities. 
Here comes the first "loophole" in this series of blog posts: if you organize your course around key concepts rather than linearly, it will be easy to meet the compulsory knowledge framework requirement without artificial distinctions.
The linear approach is to teach the themes first, then the areas of knowledge one by one. 
The approach we are using in Themantic Education's resources is different: take a key concept, consider this concept in application to all areas of knowledge. We are teaching areas of knowledge through concepts, not separately from them. We also have the IB-prescribed optional themes (Knowledge and technology, Knowledge and language), but we have integrated them with areas of knowledge.
If you have overarching concepts (such as evidence, interpretation, truth) and consider various areas of knowledge in relation to these concepts, you automatically meet the requirement to have all types of knowledge questions discussed in all units. For example, if you discuss the role of evidence in all areas of knowledge (in comparison), you are automatically discussing "Methods and tools" and making all relevant connections. However, students don't have to know that "evidence" falls under "Methods and tools". You can avoid overloading them with this artificial curriculum-related terminology. They can enjoy learning, as opposed to ticking the boxes prescribed by the curriculum. And the beautiful thing is that all boxes will nevertheless be ticked. 
This is what our overall mapping looks like:
Mapping Themantic units onto the linear IB TOK syllabus
Chapter
Themes
Areas of knowledge
(Core) Knowledge and the knower
(Optional)
Knowledge and technology
(Optional)
Knowledge and language
Natural sciences
Human sciences
Mathematics
History
The arts
Introduction
 
1. Knowledge of knowledge
✓
✓
✓
✓
✓
✓
2. Knowledge and technology
✓
✓
✓
✓
✓
✓
3. Bias in personal knowledge
✓
4. Bias in shared knowledge
✓
✓
✓
5. Knowledge and understanding
✓
✓
✓
6. Knowledge and language
✓
✓
✓
✓
✓
✓
7. Assessment guidance
Glossary
And here is the full list of lessons and concepts in the course.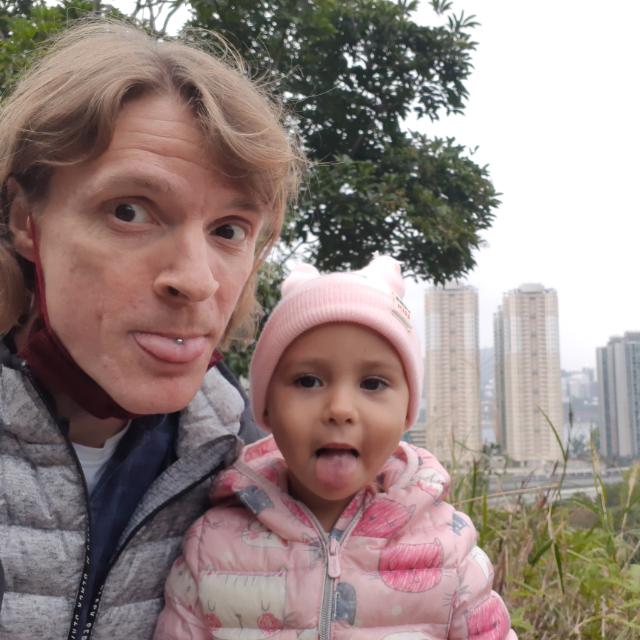 Alexey Popov is a teacher of IB Psychology and Theory of Knowledge. He is an IB author, examiner and workshop leader. He also authored Oxford IB Psychology books. He currently lives in Hong Kong.