The new TOK guide has been published. If you're teaching TOK for the first assessments in May 2022, you will need to download this guide. Here's how to do it. 
Step One: Log in to MyIB (Here)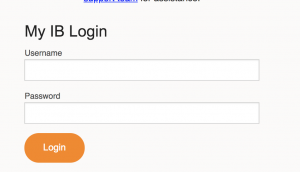 Step Two: Click on the programme resource center icon
Step Three: Click "View all DP resources –> "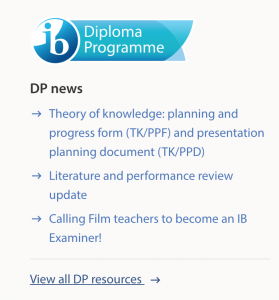 Step Four: Scroll down until you see "Core"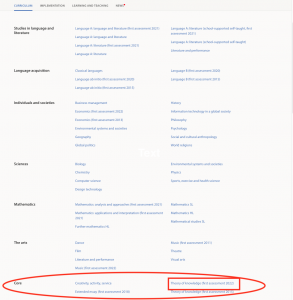 Step Three: Click on "Theory of Knowledge (first assessment 2022)

Step Three: Click PDF

Now you should have the PDF and you will be able to download the new guide.
Travis Dixon is an IB Psychology teacher, author, workshop leader, examiner and IA moderator.