Who we are.
---
We're a small team of educators with a shared passion for teaching and learning. Our mission is to help improve the classroom experience for teachers and students by producing carefully crafted and professionally designed resources that support themantic curricula.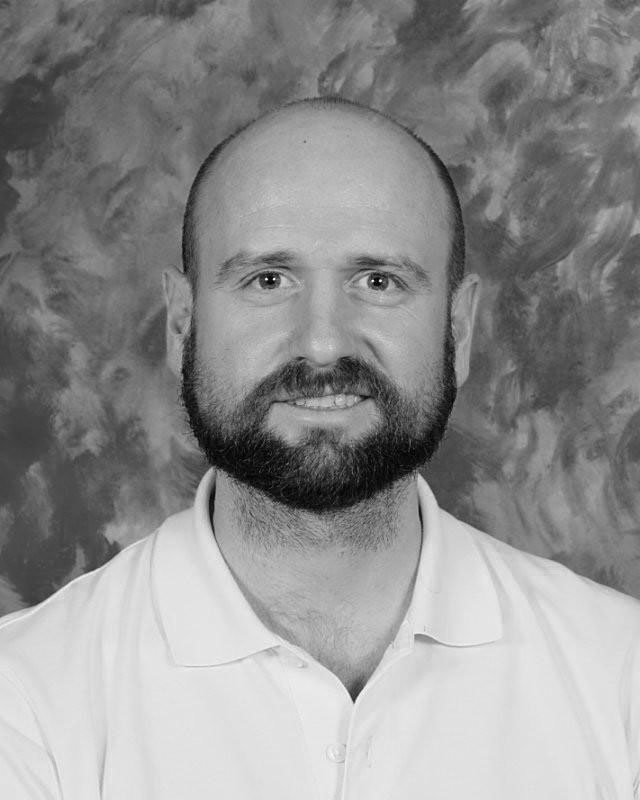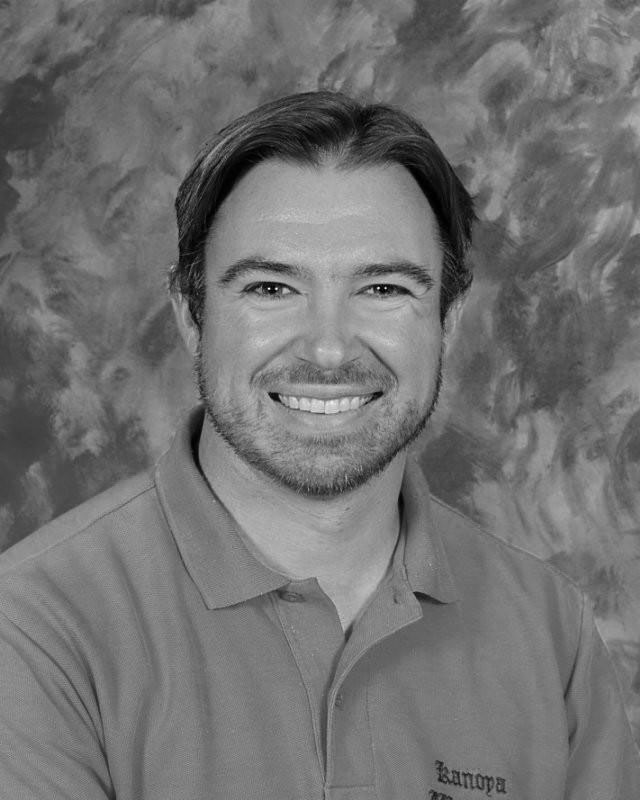 What we believe in.
---
At Themantic Education we wholeheartedly believe in the importance of ideas like:
Teaching for conceptual understanding
Visible thinking
Visible learning
The value of feedback and formative assessment
Understanding by design
Inquiry
Problem-based and project-based learning
Backwards planning
Differentiation
But while modern pedagogical theories have advanced, the strategies for realistic, daily, practical applications of these theories have not. Our aim is to provide teachers with the materials they need to align teaching principles with classroom practice.